Dedicated to the Highest Level
of Legal Representation
Flexible Appointments Available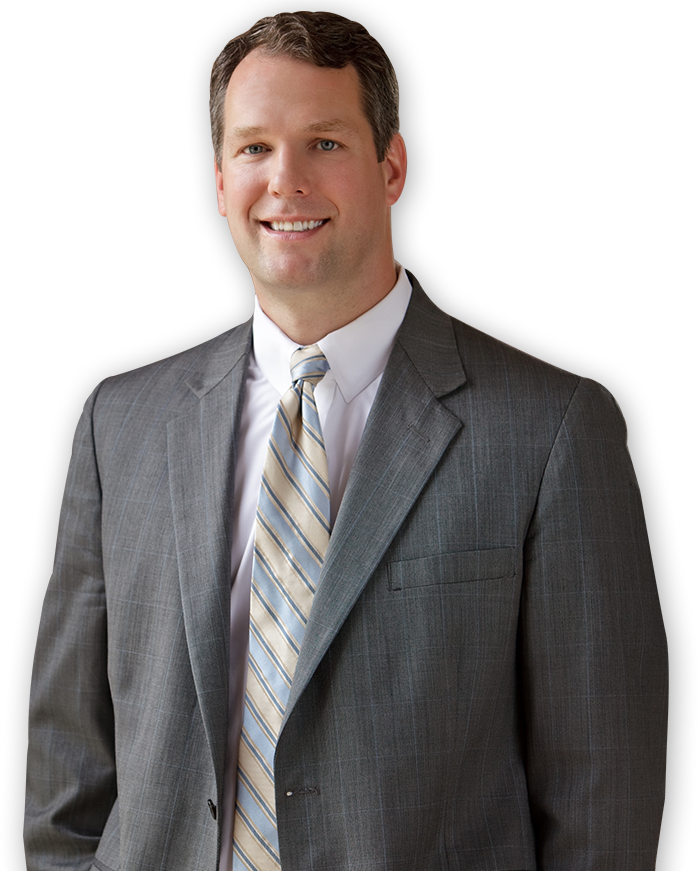 WELCOME TO Foster Law Office, LLC
Foster Law Office, LLC is a general practice law firm providing individualized representation to people
and businesses across South Carolina.


Based in Columbia, the Foster Law Office, LLC assists individuals and businesses throughout South Carolina in an array of real estate closings, transactions, and disputes.

Residential and Commercial Closings
South Carolina law requires that an attorney be present at all residential and commercial real estate closings and mortgage refinancings.

Real Estate Transactions
Purchasing or selling a piece of residential or commercial real estate is an important decision.

Real Estate Litigation
We have a wealth of experience handling a wide range of real estate disputes, including those concerning the real estate contract itself,

The Columbia personal injury lawyers at the Foster Law Office, LLC represent clients throughout South Carolina
who have suffered injury because of another's negligence, greed, or malice. Drawing on our extensive
experience with these complex cases, we can investigate exactly what happened in your accident and help
you obtain the maximum recovery to which you are entitled.
We handle all personal injury cases on a contingency fee basis, meaning you do not have to pay us anything
unless we obtain recovery for your behalf. To talk to us about your case, contact us today to schedule a free
initial consultation.